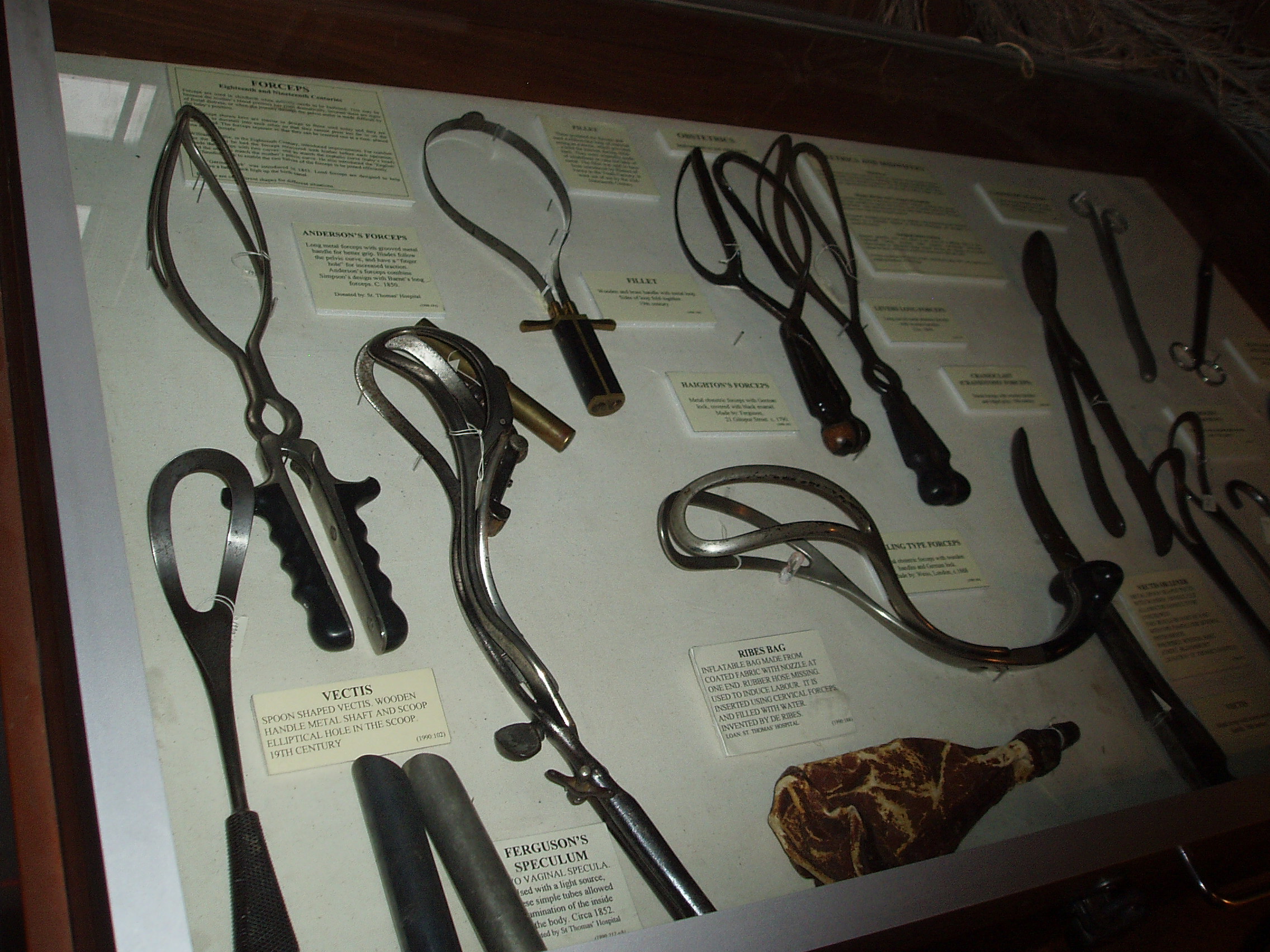 Tools for Life

The sex tools lie in the glass case seemingly innocuous. There are all kinds of
speculums, as many as a man's mind can imagine. I wonder how many were concealed within
the deep canals of Anarcha's body. He discovers a whole new world within the deep
wounds of the colored body.
Anita Gonzalez